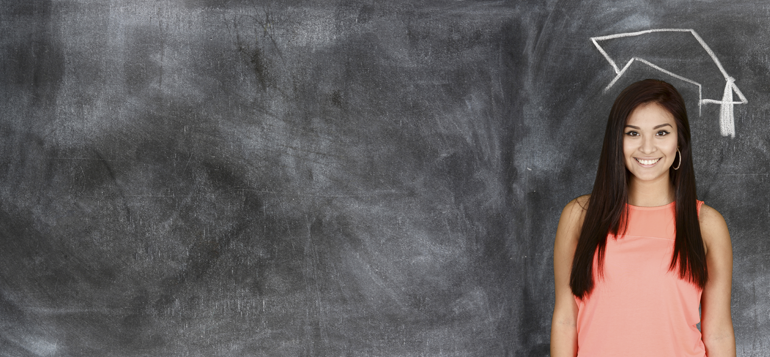 Fulbright Canada is proud to announce the latest cohort of exceptional students and scholars from Canada and the United States of America that will study, research, and lecture as part of the Fulbright residential exchange program.
"It is my pleasure to formally announce the results of the 2016 competition for Fulbright Canada scholars and Killam Fellows, and offer my congratulations and best wishes to a truly extraordinary group of men and women. This is a signal honour. They represent the very best of our two great countries", says Dr. Michael Hawes, CEO of Fulbright Canada.
These awards are intended to celebrate and support individuals who have demonstrated excellence in scholarship, and service to their communities, while, at the same time, reflecting diverse perspectives. They are leaders - in their communities, in the classroom, in the lab, and in the field.
Graduate students and scholars are able to explore a wide-range of important and timely research challenges through the Traditional Fulbright Student and Scholar Awards Program, Post-doctoral Research Awards Program, and the Visiting Research Chair Awards Program. Our scholars will be researching, inter alia, the impact of climate change in the Arctic, aboriginal governance in the United States and Canada, carbon-pricing, novel quantum materials, home-grown terrorism, ADHD and bullying, challenges to governance in the European Union, and STEM education practices.
Fulbright Canada is also proud to announce the 2016-2017 Killam Fellows.
The Killam Fellowships Program, specifically designed to support undergraduate exchanges for Canadian and American undergraduate students, is entering its 14th year! This unique and prestigious program provides exceptional undergraduate students with the opportunity to experience living and studying in Canada or the United States. These students experience life with their neighbours and take away new perspectives and a greater understanding of their host country. The fellowship also places a particular emphasis on the importance of getting involved in a way that allows the student to experience a different culture and positively impact the local community.
Fulbright Students 2016-2017:
Fulbright Scholars 2016-2017:
Killam Fellows for 2016-2017:
Fulbright Canada is celebrating its 25th Anniversary, supporting excellence, encouraging diversity, and promoting mutual understanding. The outstanding students and scholars that received awards this year, and the alumni that continue to demonstrate excellence and promote mutual understanding between the people of Canada and the United States, are testament to the value of the program and the importance of exchange.
For more information, please visit www.fulbright.ca or contact: