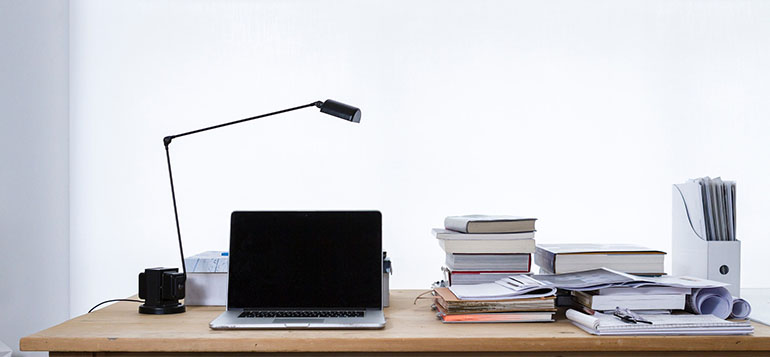 The deadline has been extended to September 12, 2017 for the following specialized American scholar awards:
Descriptions of the awards can be found in the links above. In many cases, please know that the awards are interdisciplinary and we encourage you to explore each award category that may match your research goals.
Please contact Brad Hector at [email protected] or 613-688-5511, if you are interested or have further questions.